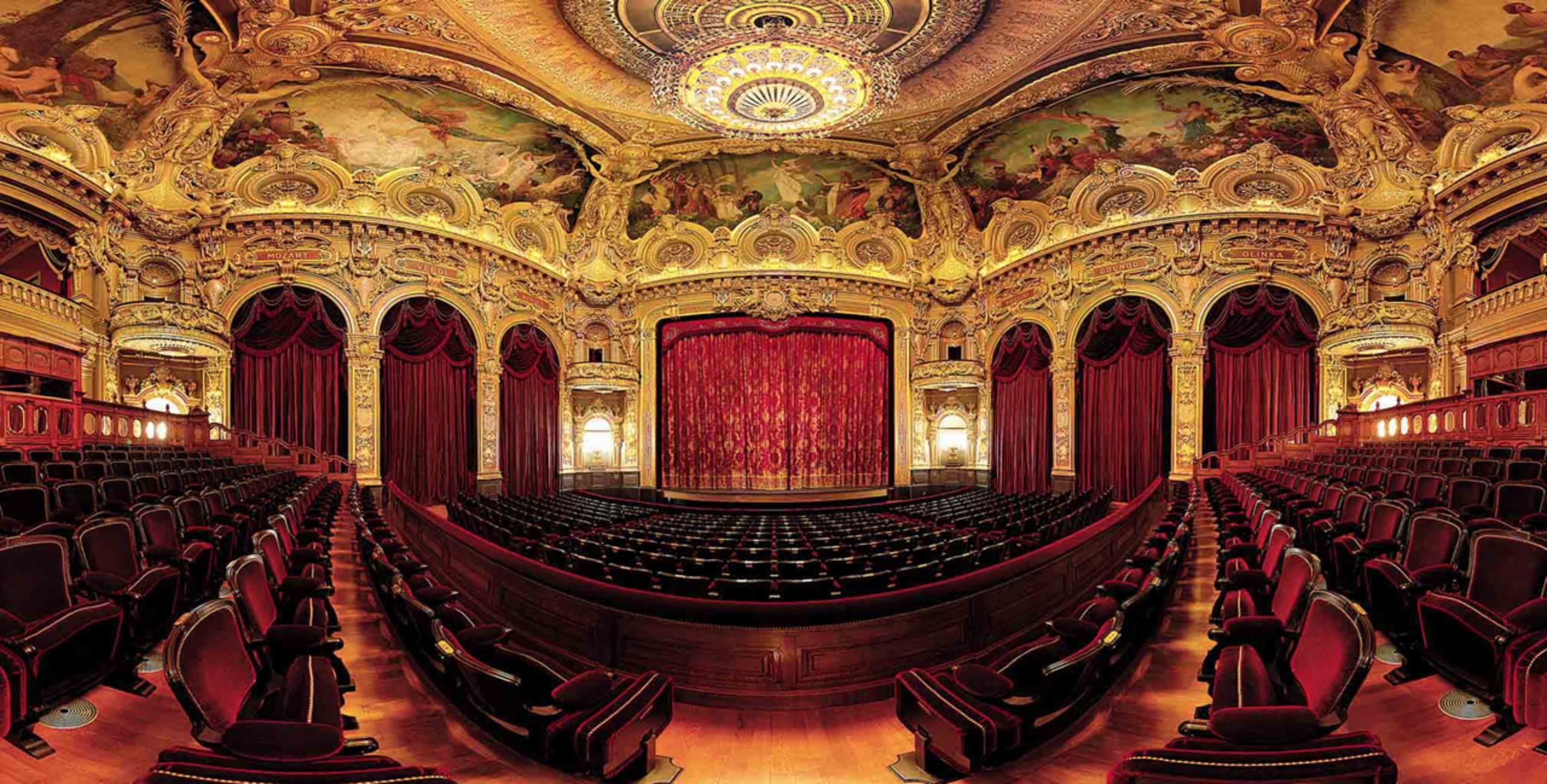 Association
Amis de
l'opera
Monte-Carlo
Soon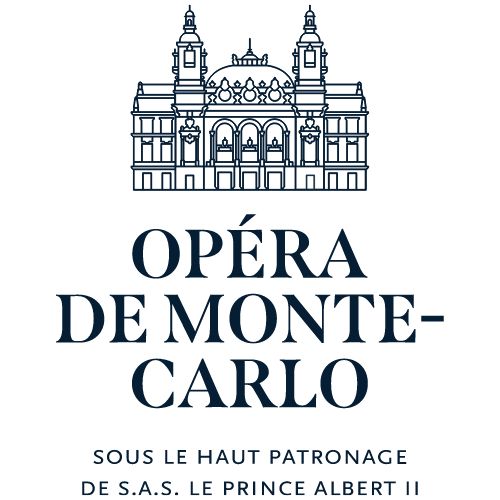 Opéra de Monte-Carlo
Requiem
Concert de Choeur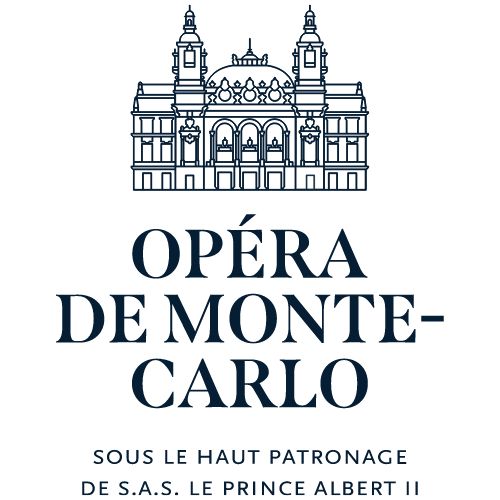 Grimaldi Forum
Don Carlo
Opéra
EDITO
A NEW SEASON ON THE HORIZON.

The 2023-2024 season has been unveiled on 27 June by the exceptional artist and voice Cecilia Bartoli, who took up her post as the new Director of the Opéra de Monte-Carlo in January 2023. Her first season already offered us some magical moments as she inaugurated her mandate with a memorable Alcina by Handel, suspended moments of poetry with the Orfeo as a puppet opera, a triumphant Traviata by her predecessor Jean-Louis Grinda... but I couldn't mention them all.

We look forward to sharing new and exciting encounters with our members. Around the superb programme at the Opéra de Monte-Carlo, we will be organising regular get-togethers for our members, whether for conferences, dress rehearsals, cocktails or dinners with the artists, trips...

Following in the footsteps of my predecessor Paul-Marie Jacques, this season I wanted to emphasise one of the aims of our Association: "to develop opera in the Principality". We will therefore be focusing more on young people, both the public and up-and-coming artists, by encouraging our Junior members on the one hand, and by supporting singers in training at the Rainier III Academy of Music on the other. A sponsorship programme will be offered to our members.

If you have any questions, please do not hesitate to contact us by telephone on (+377) 92 16 08 22 or by e-mail at amisoperamonaco@gmail.com.

Thank you for your confidence, and I look forward to seeing you soon.


Patrick Rannou-Cassegrain
President